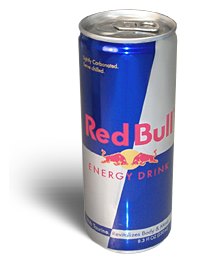 They appear to be really bad for children.
In it, Florida pediatricians described cases of seizures, delusions, heart problems and kidney or liver damage in people who had drunk one or more non-alcoholic energy drinks—including brands like Red Bull, Spike Shooter and Redline.
Suprisingly they say to just drink water. Imagine that.